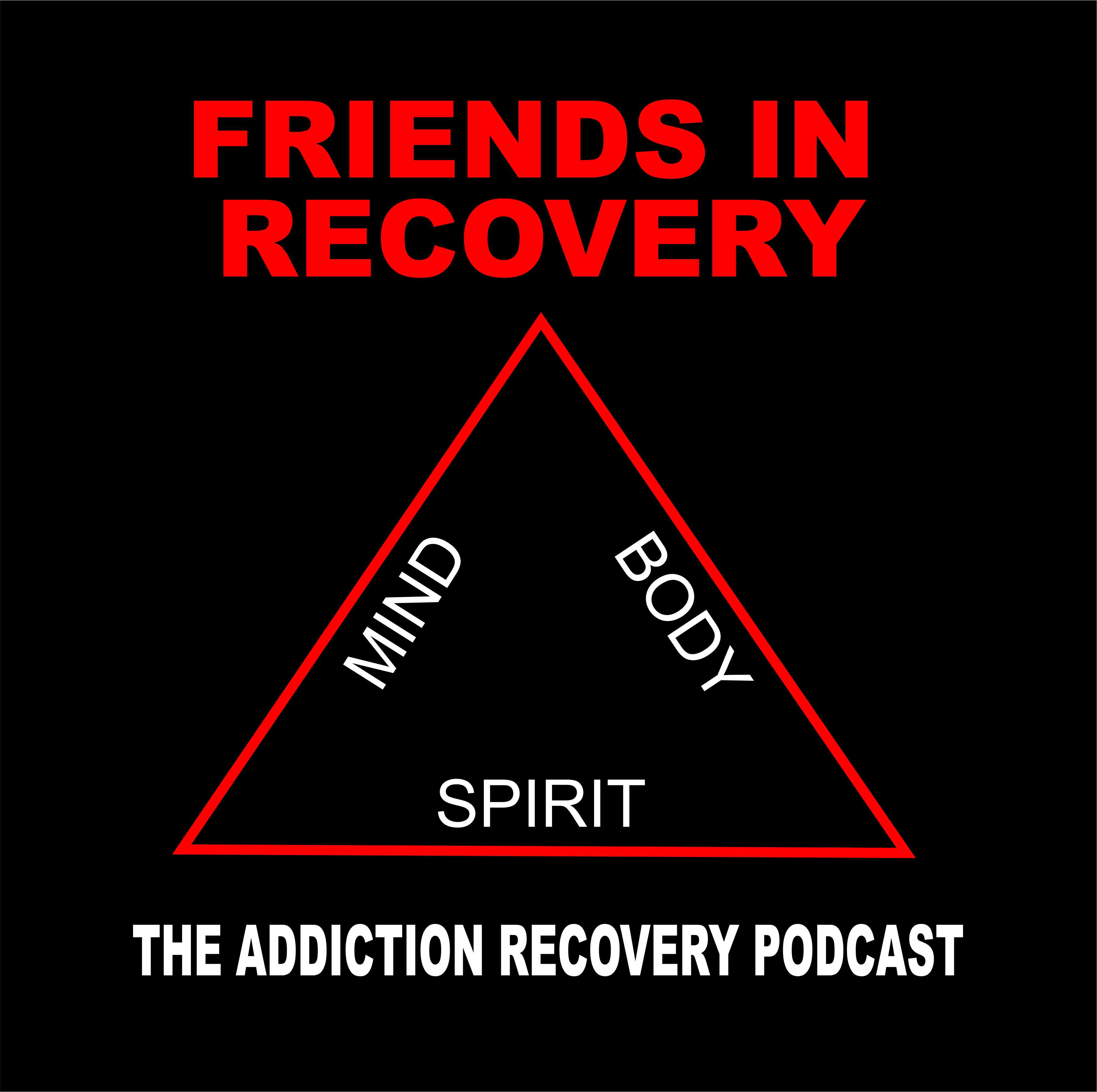 The Podfather Mike Miles sits down with Barry Pietrantonio, Tom Donovan and Tom Fleming talk about recovery and the Crossroads Recovery Center https://www.crossroadsrecoverycenter.com/
Tom Fleming and the panel discuss the benefits of exercise during recovery.
Remember you or your loved one do not need to hit rock bottom to get help. If you or a loved one needs help reach out to our panel at Help@FriendsInRecoveryPodcast.com. There are also many ways to help someone that is suffering from addiction. There are professionals here to help you from staging an intervention to getting counseling as a family member. This and every Friends in Recovery Podcast is recorded live at the Studio 21 Podcast Café, is hosted on the United Podcast Network and is brought you by Genesis House.