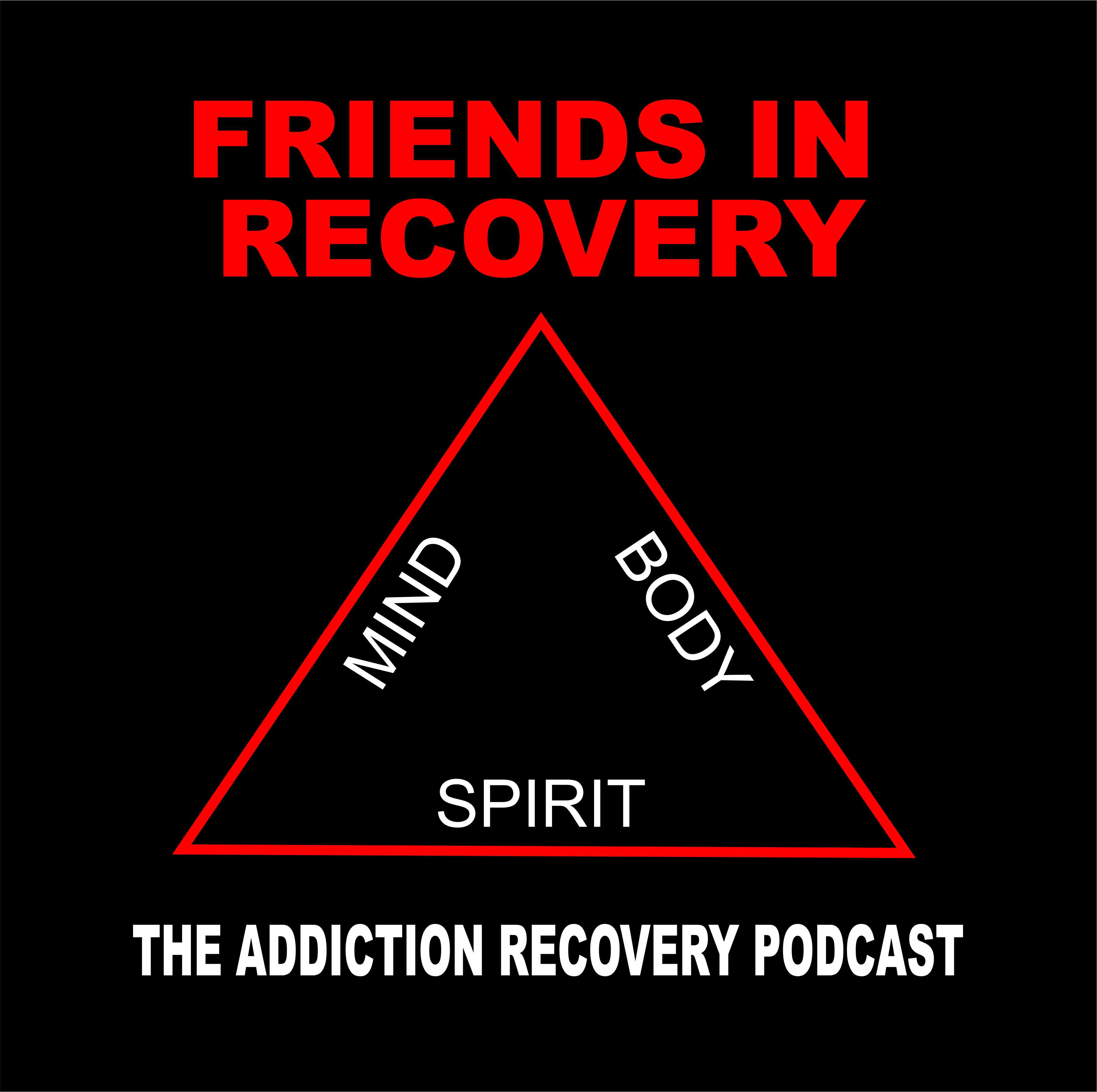 Mike Miles, Ed Chionchio Sr, and Richie Lombardi interview Tony V and Woody Giessmann about Right Turn a facility in Watertown, Massachusetts. Today's topics also include:
Woody is celebrating 28 years of sobriety
Right Turn is a recovery facility in Watertown, Massachusetts

There is a fear that someone's creativity is not a gift that it comes from their drug of choice this is not the case
His facility specializes in people with a background in the arts…from standup comedians to musicians.
Woody is also an interventionist and can be reached on his cell (617) 365-9460 if you need to stage an intervention
Visit Right-Turn.net for more information or call them at (781)646-3800
If you or a loved one needs help reach out to our panel at Help@FriendsInRecoveryPodcast.com. There are also many ways to help someone that is suffering from addiction. There are professionals here to help you from staging an intervention to getting counseling as a family member. This and every Friends in Recovery Podcast is recorded live at the Studio 21 Podcast Café, is hosted on the United Podcast Network and is brought you by Genesis House.