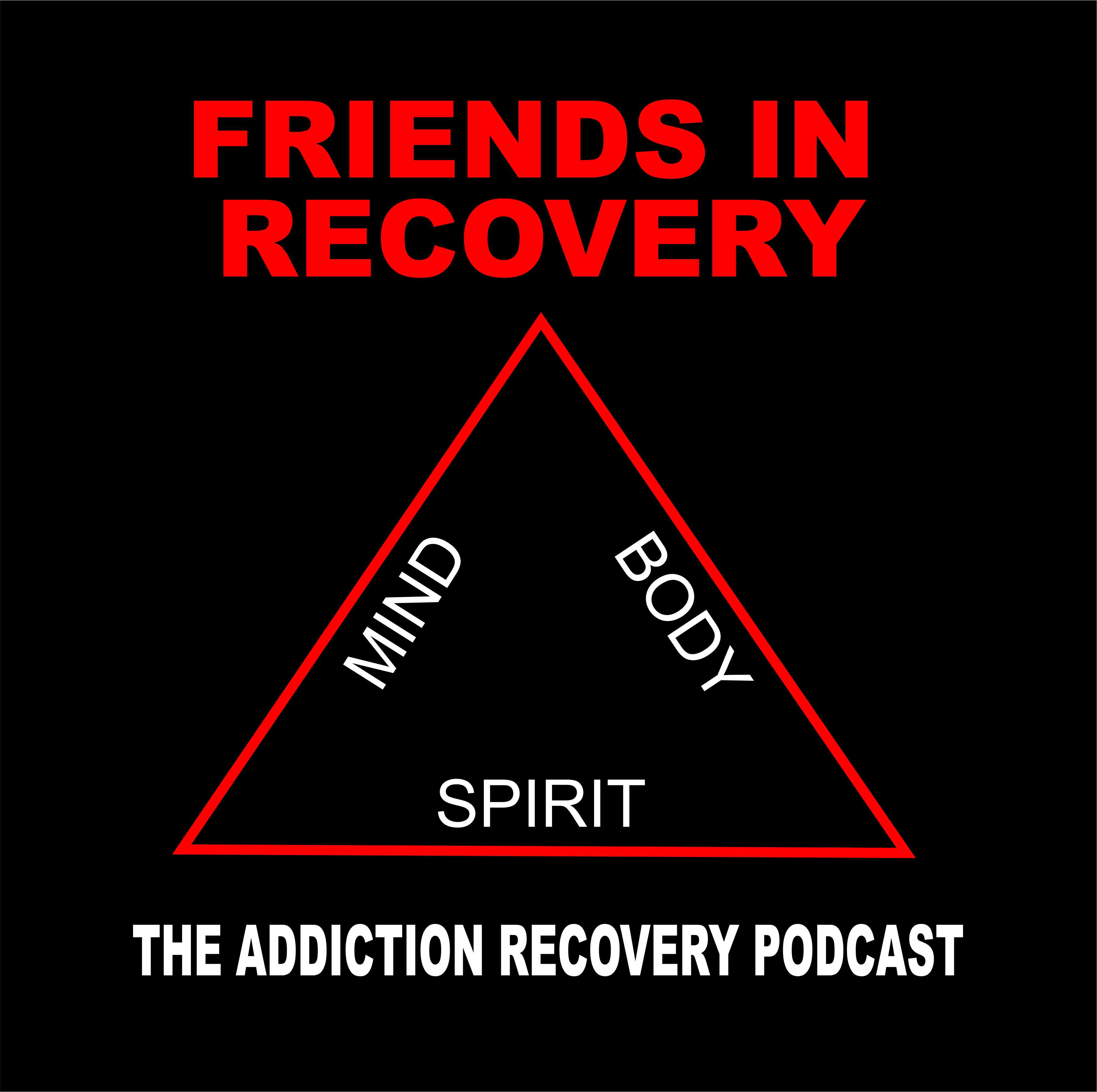 Mike Miles and Ed Chionchio Sr are joined by Richie Lombardi to discuss fear and recovery. Today's topics include:
Breaking down the wall of fear
Biggest excuses are family and work
Let someone else do the thinking for you
Once you break through the fear, you can begin to make progress
External negativity can build the fear
Fear that everyone will know you're an addict
What do I tell my employer?
Employers don't want to lose good employees
If you or a loved one needs help reach out to our panel at Help@FriendsInRecoveryPodcast.com. There are also many ways to help someone that is suffering from addiction. There are professionals here to help you from staging an intervention to getting counseling as a family member. This and every Friends in Recovery Podcast is recorded live at the Studio 21 Podcast Café, is hosted on the United Podcast Network and is brought you by Genesis House.