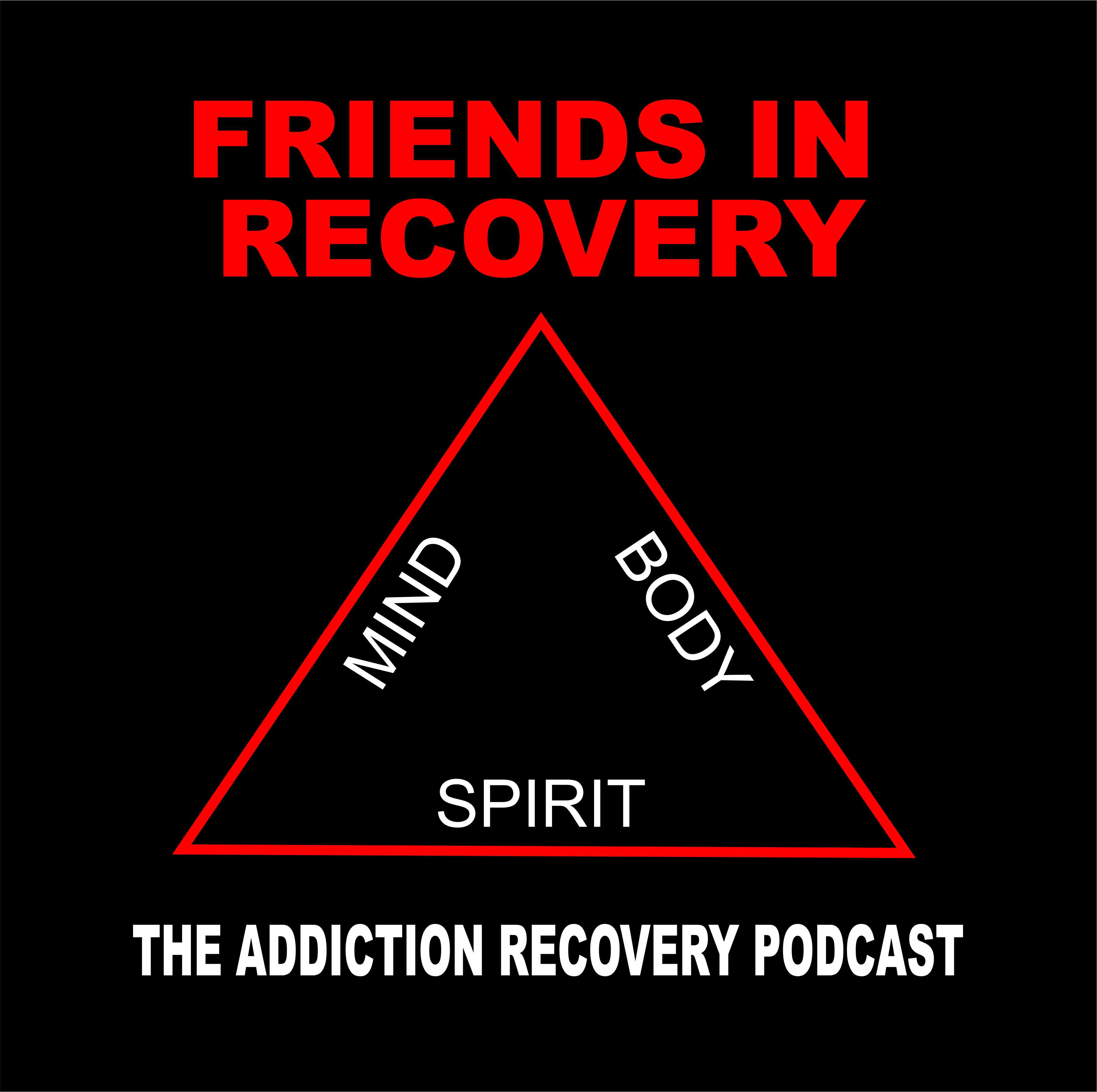 Mike Miles and Richie Lombardi discuss Step 6. We also have a Syncere Moment with Shanti Syncere Slade. Today's topics include:
Step 6: were entirely ready to have God remove all these defects of character
In what ways are basic human defects distorted?
Turning liabilities into assets
Learn how to let go
HOW – honesty, openness and willingness
If you or a loved one needs help reach out to our panel at Help@FriendsInRecoveryPodcast.com. There are also many ways to help someone that is suffering from addiction. There are professionals here to help you from staging an intervention to getting counseling as a family member. This and every Friends in Recovery Podcast is recorded live at the Studio 21 Podcast Café, is hosted on the United Podcast Network and is brought you by Genesis House.