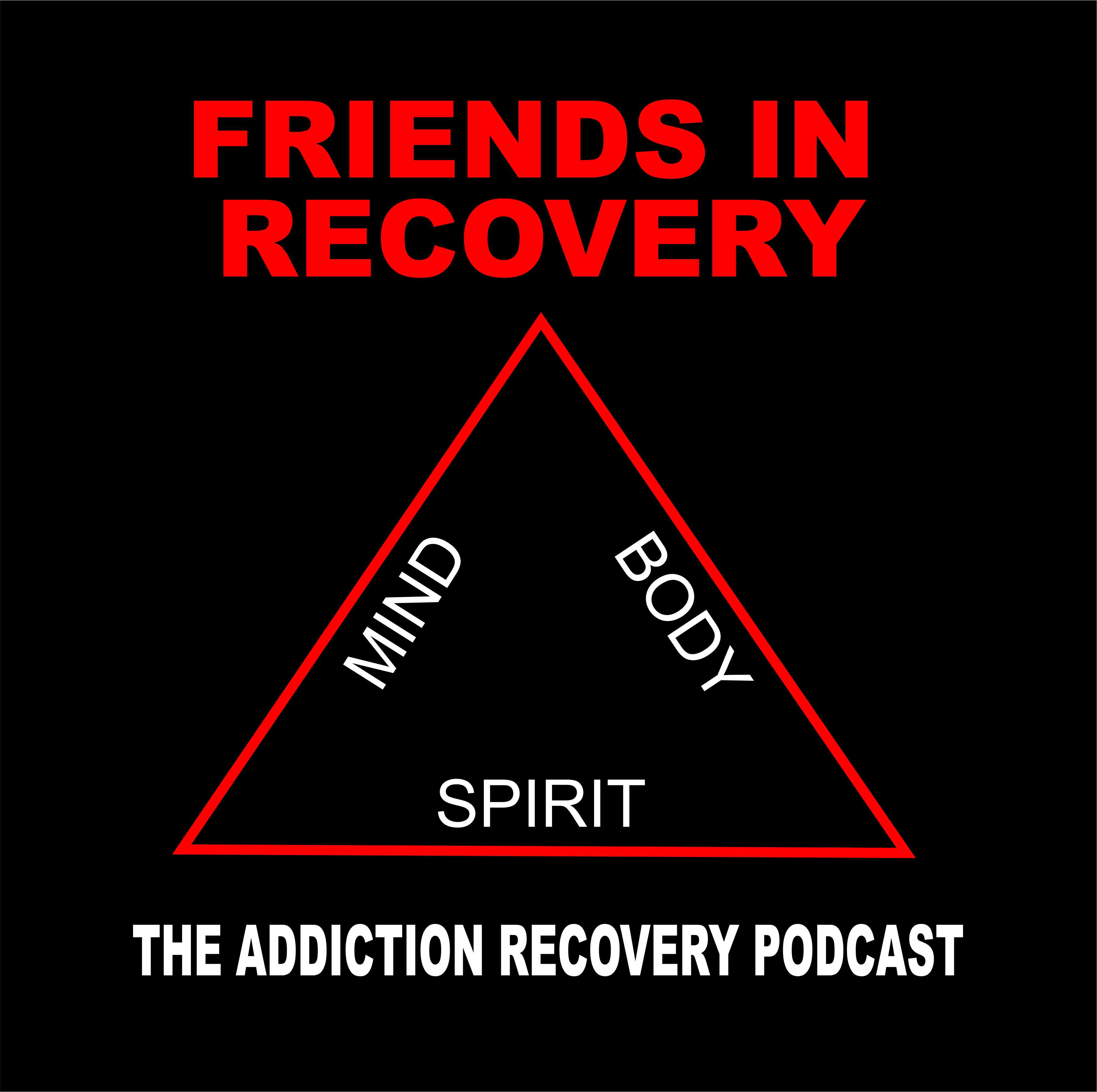 Mike Miles welcomes Joe Rizzuti to talk about high stress jobs and addiction. Any job with high stress can cause someone to self-medicate.
Other topics include:
Joe is a retired Revere police officer
History of recovery in law enforcement
Other people often try to convince you that you don't have a problem
Genesis House specializes in helping first responders
The average life expectancy has gone down due to the opioid crisis
On average police officers die within 5 years of retirement
It's important to find the right therapists for the family
If you or a loved one needs help reach out to our panel at Help@FriendsInRecoveryPodcast.com. There are also many ways to help someone that is suffering from addiction. There are professionals here to help you from staging an intervention to getting counseling as a family member. This and every Friends in Recovery Podcast is recorded live at the Studio 21 Podcast Café, is hosted on the United Podcast Network and is brought you by Genesis House.