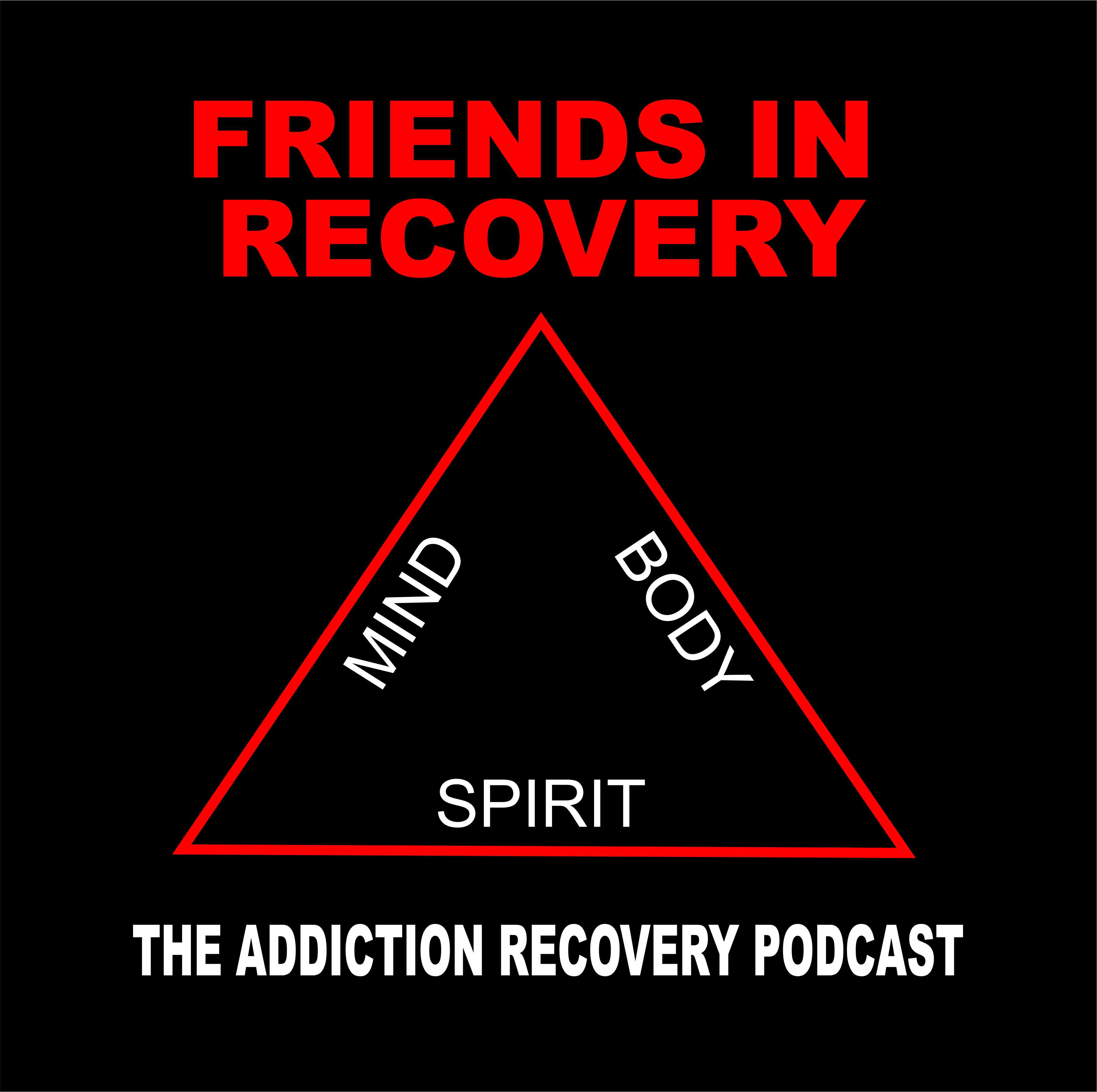 Mike Miles and Ed Chionchio Sr discuss relapses during the holiday season. They discuss ways to avoid relapsing during the holidays.
 Other topics include:
Ed and Mike discuss the book Good Cop, Good Cop available at goodcopgoodcop.com
Relapse is part of recovery
Ed discusses why it may be beneficial to do rehab in an area away from where you live
Relapse can start months before actually using
First the insanity of addiction returns and then we drink
If you go to holiday parties, it can help to set a time limit for how long you'll stay
There are many options to get help
If you or a loved one needs help reach out to our panel at Help@FriendsInRecoveryPodcast.com. There are also many ways to help someone that is suffering from addiction. There are professionals here to help you from staging an intervention to getting counseling as a family member. This and every Friends in Recovery Podcast is recorded live at the Studio 21 Podcast Café, is hosted on the United Podcast Network and is brought you by Genesis House.