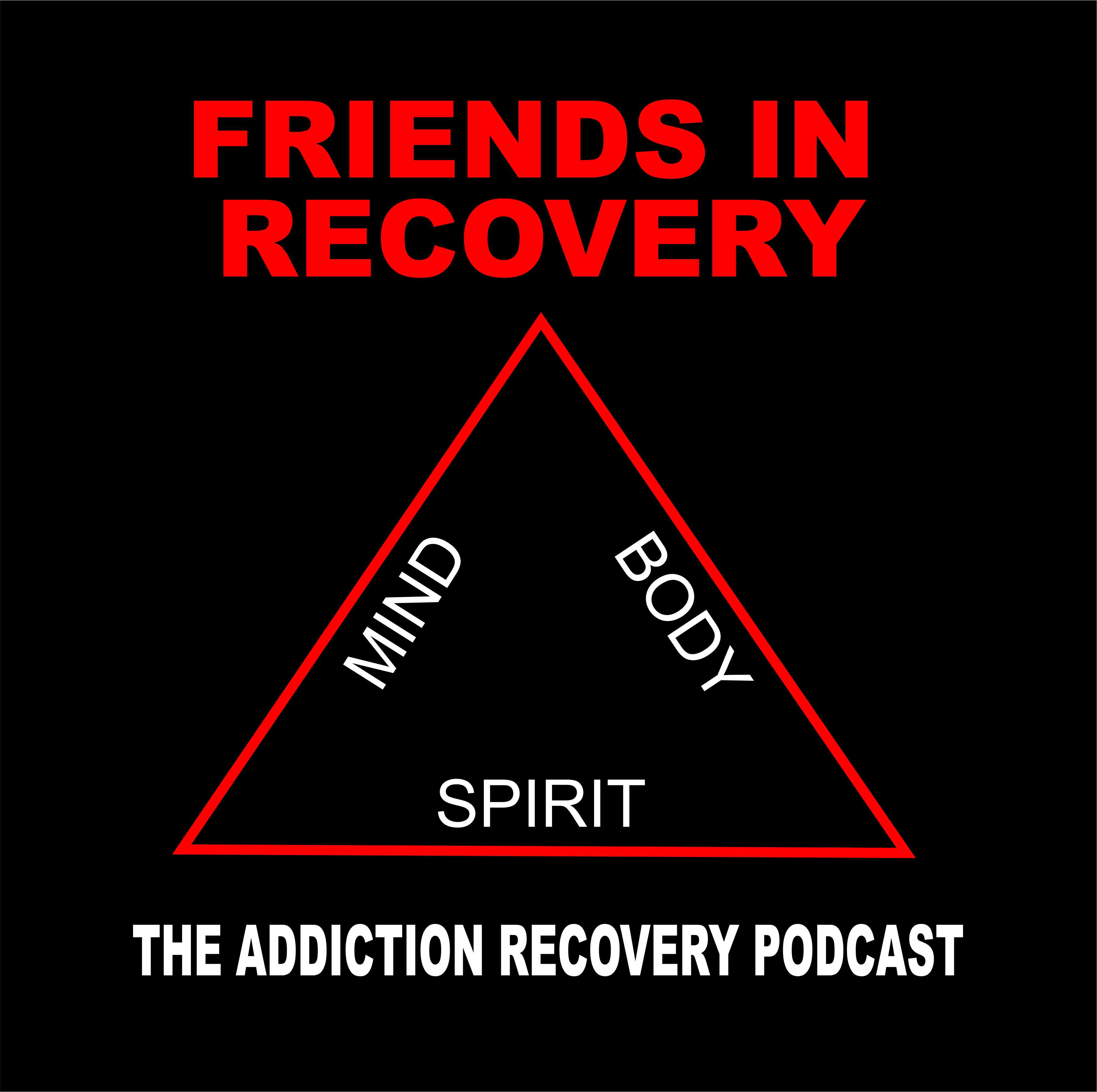 Mike Miles and Ed Chionchio Sr welcome Brian Casey to discuss his book Good Cop Good Cop. His book is available on Amazon.
 Other topics include:
Brian is a Sergeant at the Saint Paul Police department and director of their Employee Assistance Program (EAP)
The book is good for all public safety workers and others as well
Are cops more comfortable talking to other cops about their substance abuse problems?
Why is the suicide rate so high amongst police officers?
Mike shares his experiences working on in an EAP
What's going on with corrections officers?
Mike talks about his transition from corrections officer to police officer
Police are always on guard for sudden violence
Anxiety and depression can be a normal response to traumatic events
The book is also available at goodcopgoodcop.com
The number for Genesis House is 1 800-737-0933
If you or a loved one needs help reach out to our panel at Help@FriendsInRecoveryPodcast.com. There are also many ways to help someone that is suffering from addiction. There are professionals here to help you from staging an intervention to getting counseling as a family member. This and every Friends in Recovery Podcast is recorded live at the Studio 21 Podcast Café, is hosted on the United Podcast Network and is brought you by Genesis House.