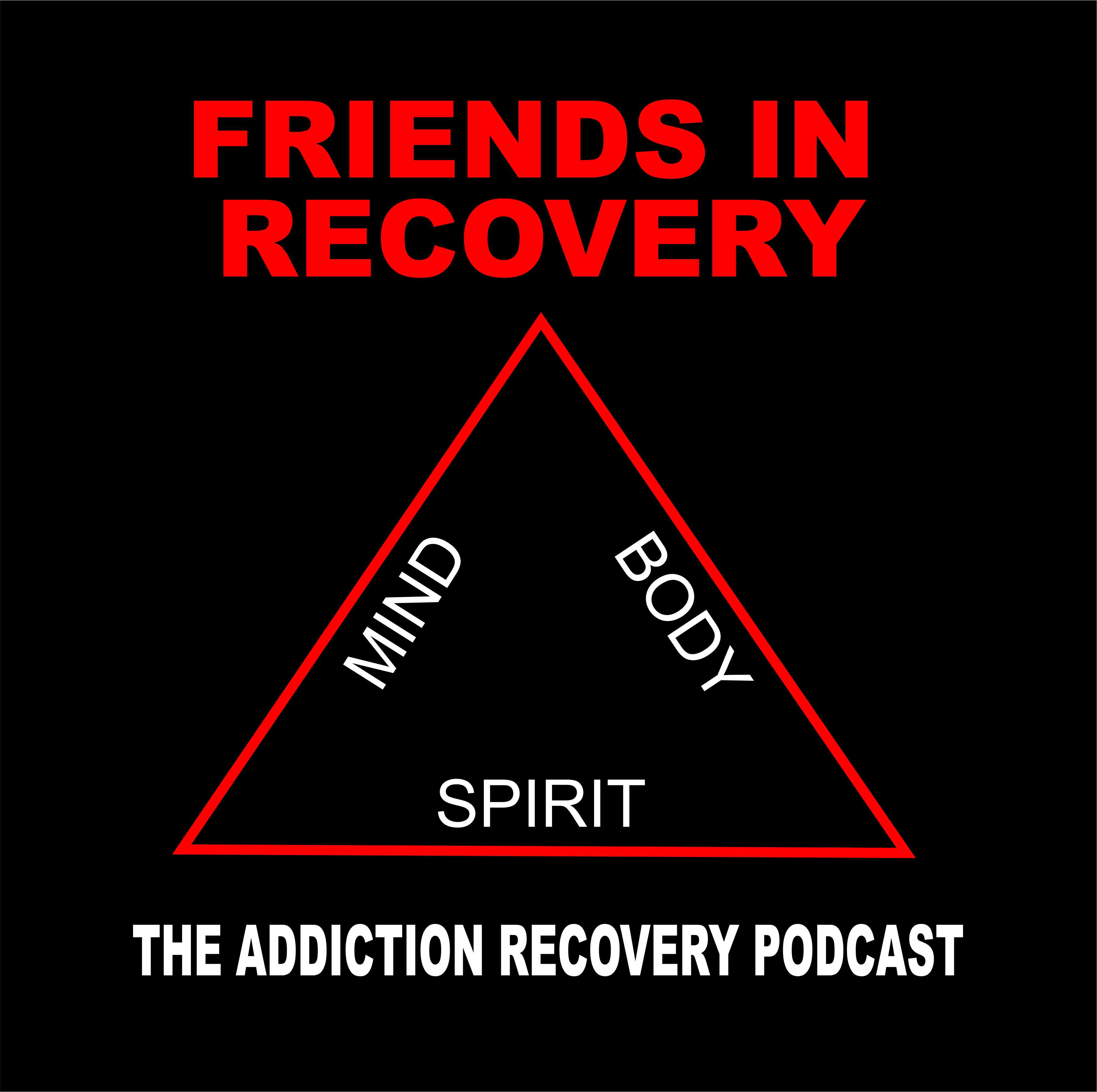 Mike Miles and Ed Chionchio Sr discuss the importance of actions. Words are not nearly as important as the action that you take.
 Other topics include:
If you broke your resolution, you can take action now
Sometimes, loved ones need to step aside and let the professionals take over
Can family members be involved in the addict's recovery?
One day at a time is a call to action
Talking to the right people can help get on track and stay on track
Seek out the people who will help you stay sober
Attaining sobriety can be a selfish endeavor
It's beneficial to talk about your problems
We are not bad people – we are sick people
If you or a loved one needs help reach out to our panel at Help@FriendsInRecoveryPodcast.com. There are also many ways to help someone that is suffering from addiction. There are professionals here to help you from staging an intervention to getting counseling as a family member. This and every Friends in Recovery Podcast is recorded live at the Studio 21 Podcast Café, is hosted on the United Podcast Network and is brought you by Genesis House.