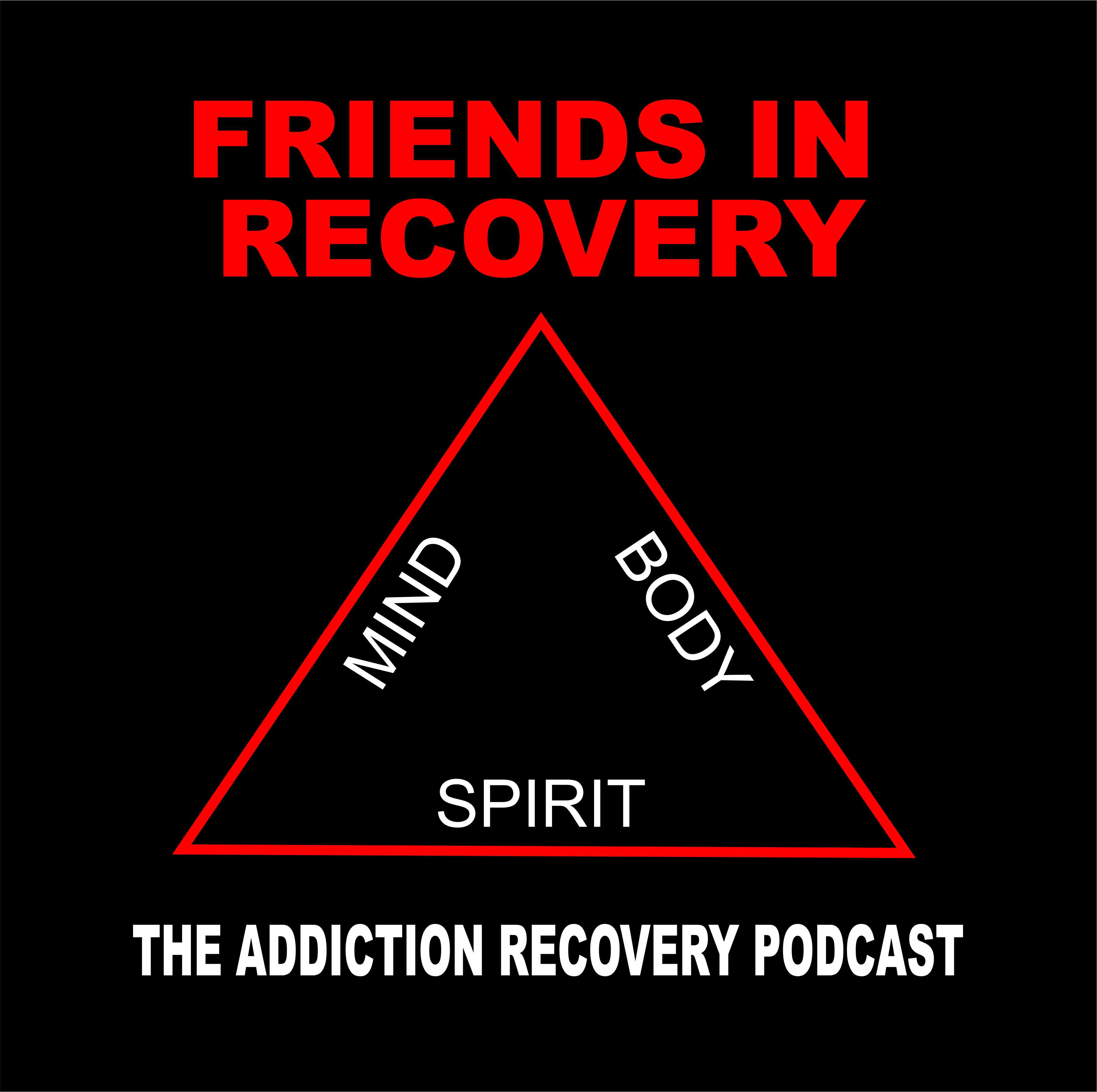 Mike Miles and Ed Chionchio Sr welcome Brian Casey author of the book Good Cop Good Cop. His book is available on Amazon.
 Other topics include:
Mike and Ed talk about the services available at Genesis House
Each person has to find the right recovery center for their needs
How does successful treatment and transformation look?
Employee Assistance Programs (EAPs) are a great resource for referral to treatment programs
What's the agency's role in the recovery process?
The disease does not discriminate
Mike talks about lessons he learned from his sponsor
Brian talks about the insidious nature of addiction
They discuss the importance of support from the agency and families
The book is also available at goodcopgoodcop.com
The number for Genesis House is 1 800-737-0933
If you or a loved one needs help reach out to our panel at Help@FriendsInRecoveryPodcast.com. There are also many ways to help someone that is suffering from addiction. There are professionals here to help you from staging an intervention to getting counseling as a family member. This and every Friends in Recovery Podcast is recorded live at the Studio 21 Podcast Café, is hosted on the United Podcast Network and is brought you by Genesis House.