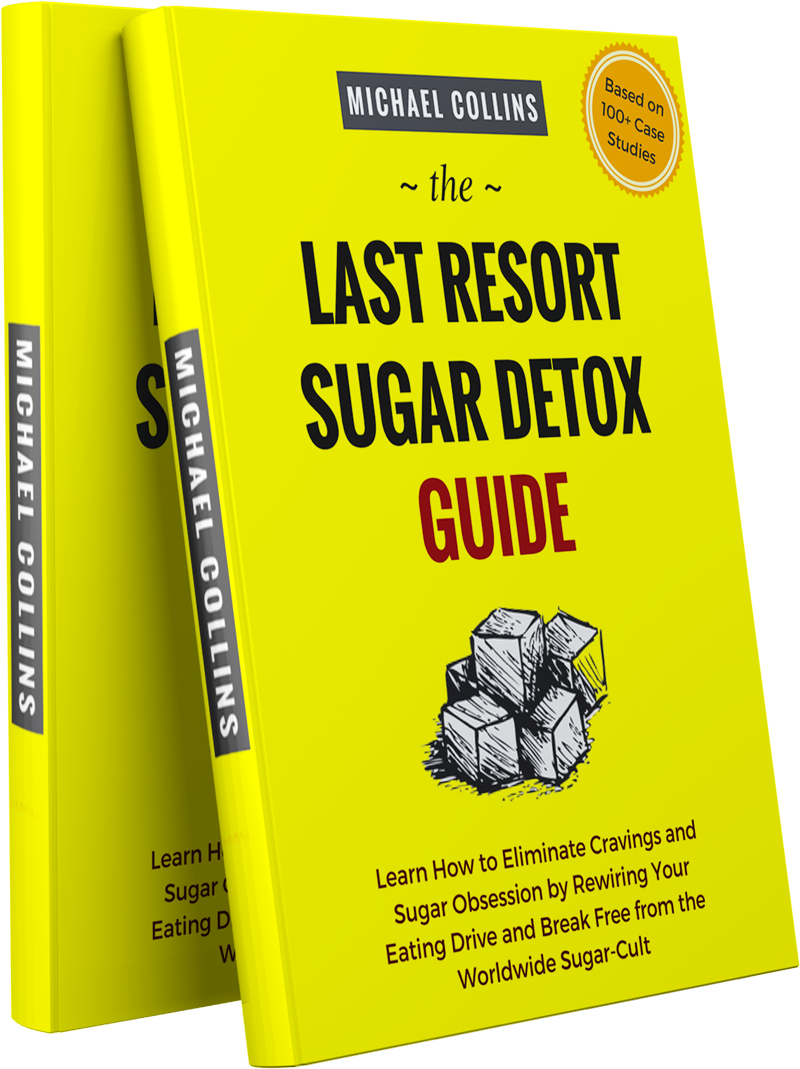 This week on the Friends in Recovery Podcast, Jersey Ed & the Podfather Mike Miles are thrilled to welcome Michael Collins to the studio to talk about a topic near and dear to their hearts - sugar addiction!
Michael Collins is the Founder of sugaraddiction.com, Author of The Last Resort Sugar Detox Guide, and Board Chair of the Food Addiction Institute. 
Jersey Ed's Podcast Pick of the Week
The SHAIR Podcast is a project by the SHAIR Recovery Community. A lot of great resources on their website, be sure to check it out!
The Friends in Recovery Podcast is brought to you by Genesis House Recovery
(800-737-0933)
and produced by Sweets Productions in Beverly, Massachusetts. Inquiries and interested speakers can reach us at help@friendsinrecoverypodcast.com.
Reach out to the Podfather - Mike Miles, MSW - at Therapy Services in Chelmsford, Massachusetts at 978-459-4884. 
There are many ways to help someone that is suffering from addiction. There are professionals here to help you from staging an intervention to getting counseling as a family member and anything in between. If you or a loved one needs help, reach out to our panel at help@friendsinrecoverypodcast.com.
National Suicide Prevention Hotline: 1-800-273-8255
The Friends in Recovery Podcast is powered by your Likes, Follows, Subscribes, and Shares!
Facebook: www.facebook.com/friendsinrecoverypodcast/