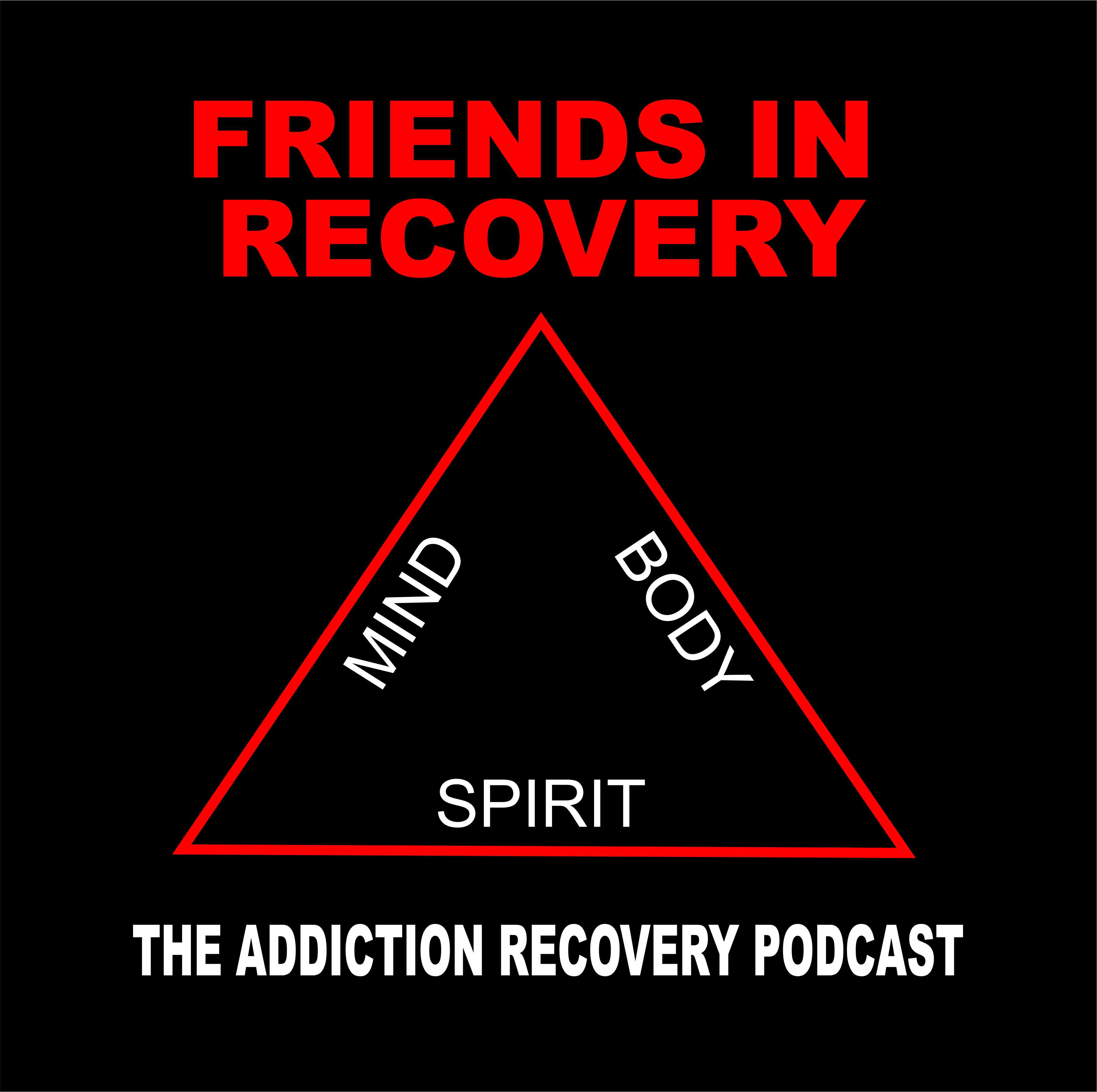 Recovery, Families and the Search for Sponsors
Mike Miles and Ed Chionchio Sr, sit down to talk about a variety of topics:
Helping families understand the challenges
There is more to it than just making a phone call to a recovery center
Why can't addicts just stop?
Addiction is more life threatening with the new drugs
Am I only hurting myself?
The suicide rate is up 30%
If you or a loved one needs help reach out to our panel at Help@FriendsInRecoveryPodcast.com. There are also many ways to help someone that is suffering from addiction. There are professionals here to help you from staging an intervention to getting counseling as a family member. This and every Friends in Recovery Podcast is recorded live at the Studio 21 Podcast Café, is hosted on the United Podcast Network and is brought you by Genesis House.