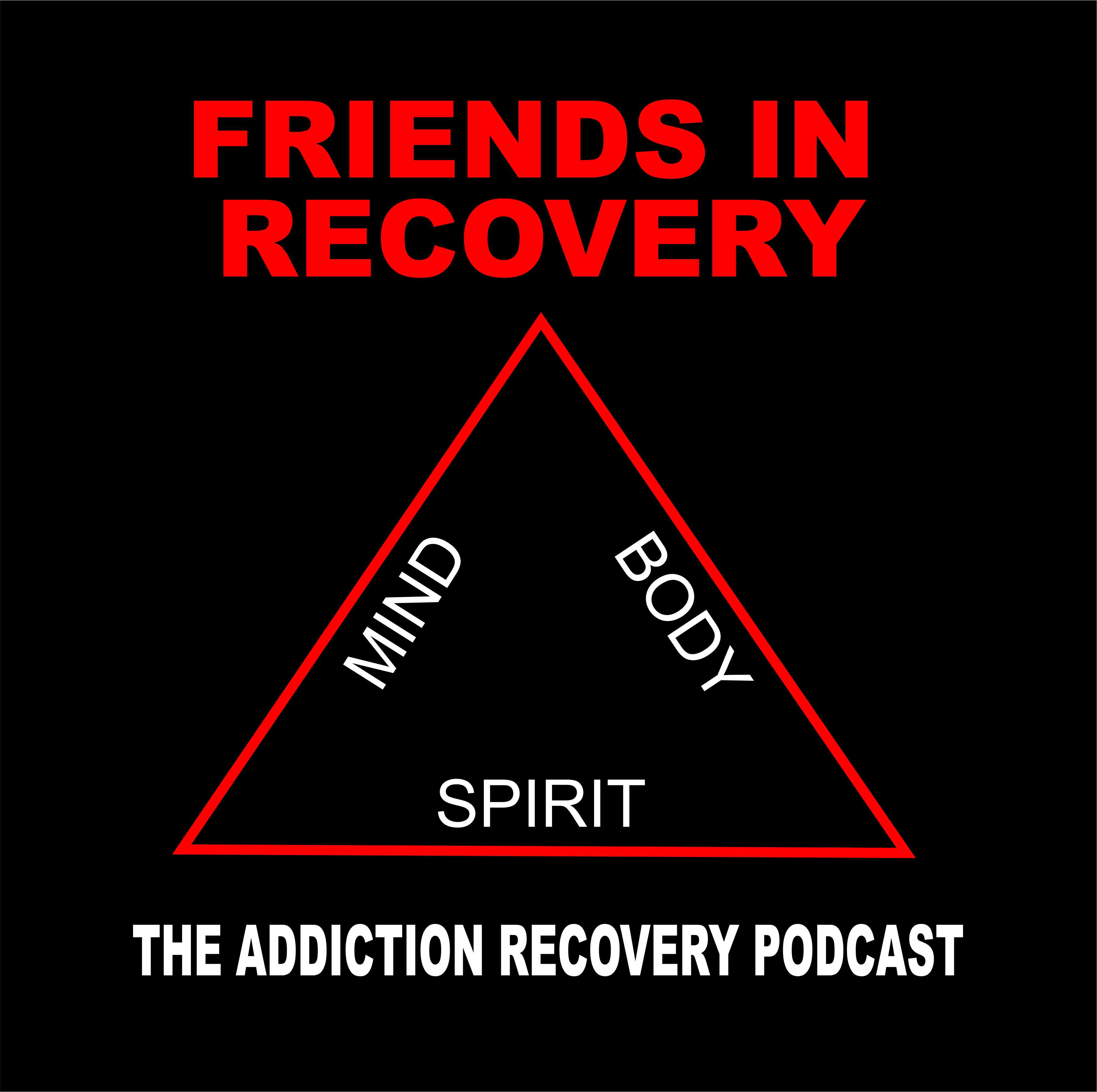 Mike Miles welcomes Dave Cavalier. They cover a lot of topics including Dave's lung transplant.
 Other topics include:
Dave had a double lung transplant in 2018
They talk about Dave's diagnosis and treatment
Dave needed to lose weight before being accepted as a transplant candidate
Dave had to give up smoking cigars and drinking to qualify
He was required to attend AA three times a week
Dave has been sober since August 2017
Dave shares a story about Jack Lemon
He tells some stories about the Congressional Club
There are many options to get help
If you or a loved one needs help reach out to our panel at Help@FriendsInRecoveryPodcast.com. There are also many ways to help someone that is suffering from addiction. There are professionals here to help you from staging an intervention to getting counseling as a family member. This and every Friends in Recovery Podcast is recorded live at the Studio 21 Podcast Café, is hosted on the United Podcast Network and is brought you by Genesis House.