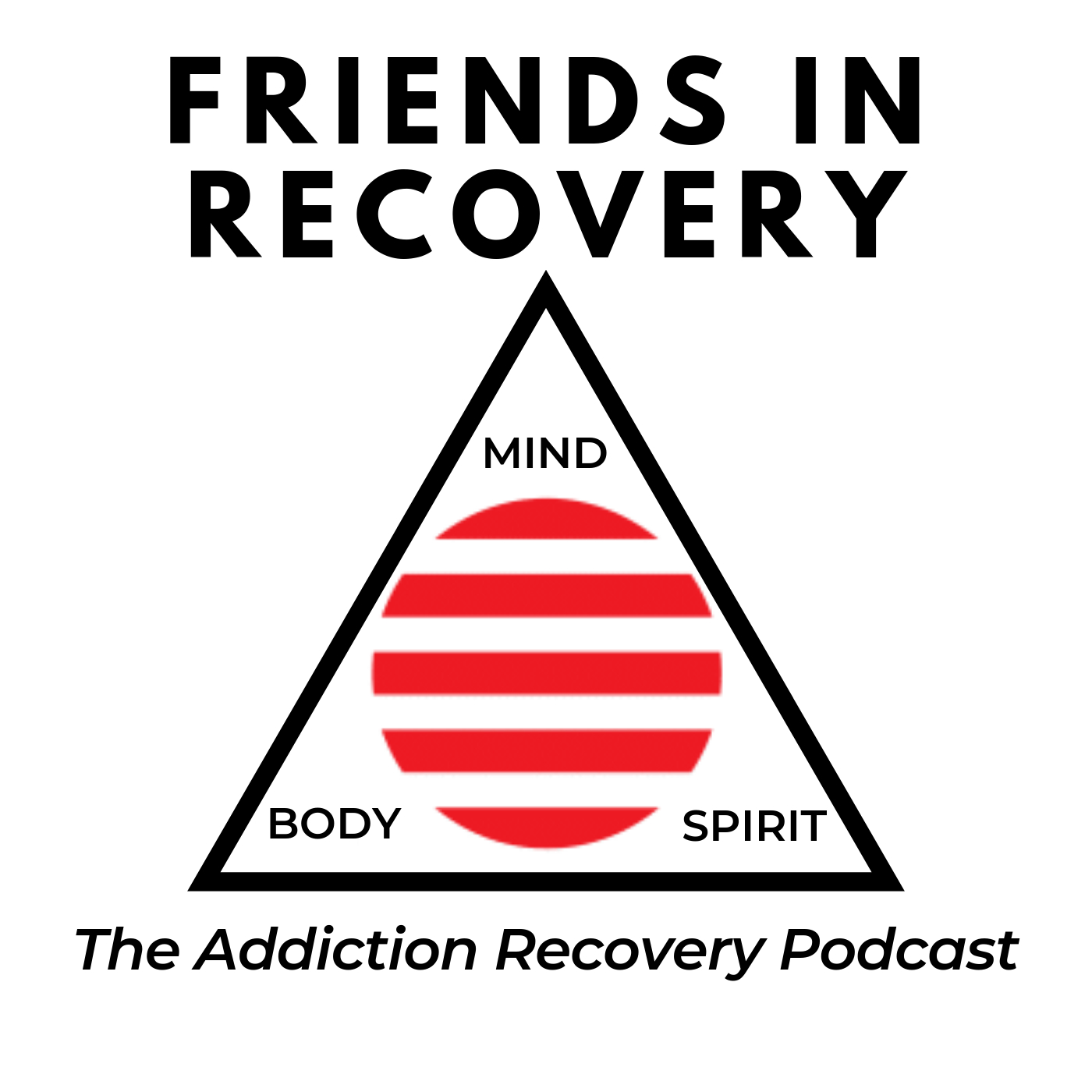 Mike Miles and Ed Chionchio Sr welcome Ken Seeley to Friends in Recovery. Ken is one of the most sought-after interventionists in the country.
Ed, Mike and Ken cover a variety of topics including:
Ken has been sober since 1989
He is the founder of intervention911
How important is after care training?
Ken talks a bit about his treatment center
What is a genogram and how does it help?
The new season of Intervention is airing now
His website is intervention911.com
You can reach Ken by email at ken@intervention911.com
Mike Miles can be reached at 978 459-4884
The number for Genesis House is 1 800-737-0933
To get on the email list, send a message to skylern@genesishouse.net
If you or a loved one needs help reach out to our panel at Help@FriendsInRecoveryPodcast.com. There are also many ways to help someone that is suffering from addiction. There are professionals here to help you from staging an intervention to getting counseling as a family member. This and every Friends in Recovery Podcast is recorded live at the Studio 21 Podcast Café, is hosted on the United Podcast Network and is brought you by Genesis House.